Being the financial capital of the nation, it is safe to say that Mumbai's realty scene is profitable for long-term investment purposes. Irrespective of the type of investment property in Mumbai (residential or commercial property), owning a space of your own is a dream of many. While the city of dreams' major business districts are developed, a couple of suburbs and nearby localities are booming.
Amid this, the one who is planning to buy a property in Mumbai may get confused as each locality of Mumbai has something to offer. Thus, it is essential to conduct thorough research before making any real estate investment in Mumbai.
With that being said, PropReturns has curated this comprehensive guide to list a couple of places and localities of Mumbai which are best for real estate investment purposes. As many suburbs of the city are witnessing trends owing to various infrastructure developments, knowing the basic details of all the potential localities can help you to make a sound decision in choosing the best commercial property in Mumbai. Scroll down to take a look at the list.
BKC: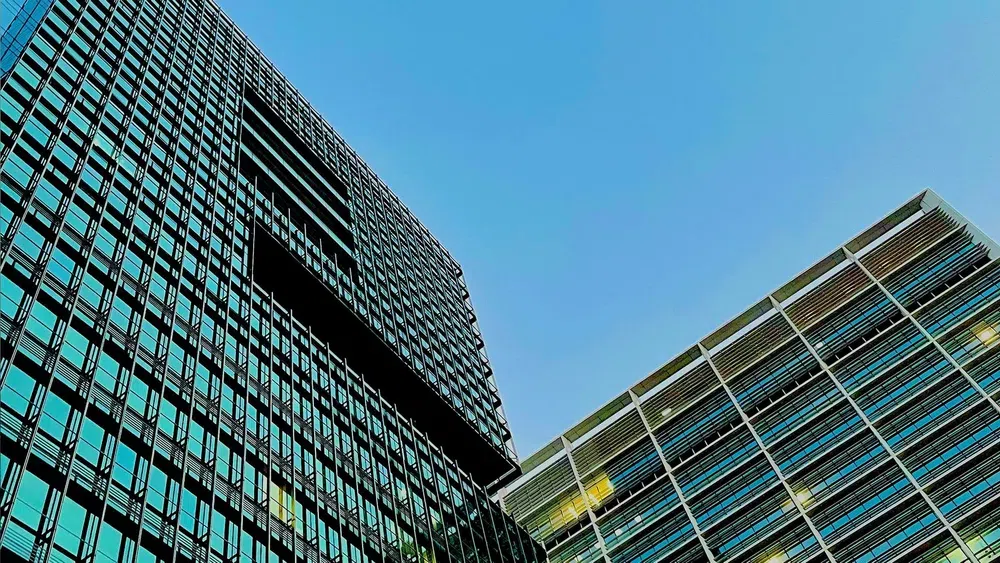 The Bandra Kurla Complex is a planned commercial complex and one of Mumbai's most strategically located commercial properties. The facility is the first in a series of growing centres designed to prevent further concentration of offices and commercial activity in South Mumbai, according to MMRDA. "It is projected to relieve congestion in southern Mumbai and provide new areas of planned commercial real estate throughout the metropolitan area.
Panvel: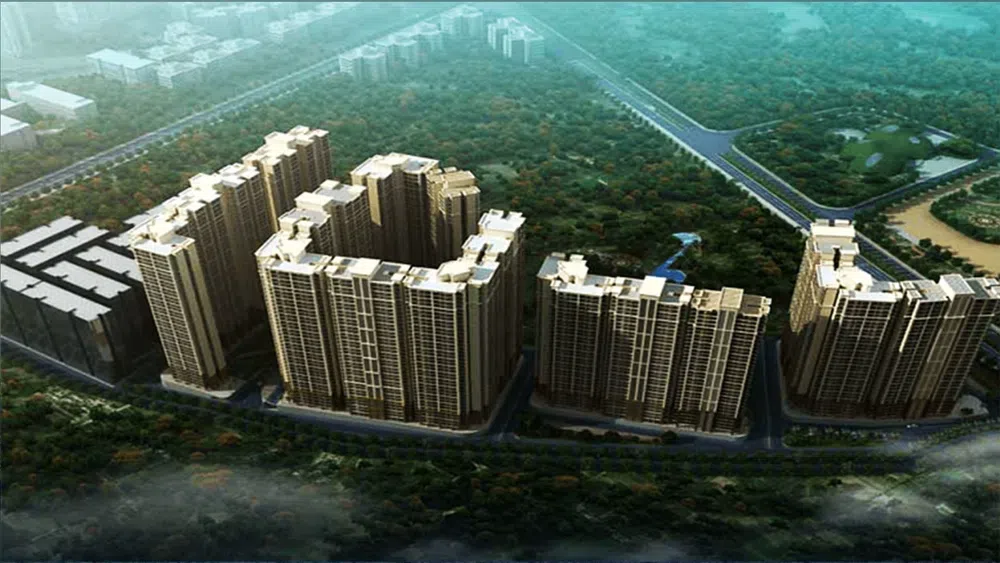 Investment in Panvel is a hot topic among the real estate investor's community. Panvel is another location that gives a tough fight to all the other cities and localities listed here. This fast-growing suburb situated right at the border of Navi Mumbai has a plethora of public facilities, sound infrastructure, amazing property developments, amenities, and huge tracts of land for further planned development, and great resources.
It is well-known for its accessibility, as it is at the crossroads of several highways, including the Sion-Panvel Expressway, the Mumbai-Pune Highway, and National Highways 66, 4, and 4B.
Lower Parel: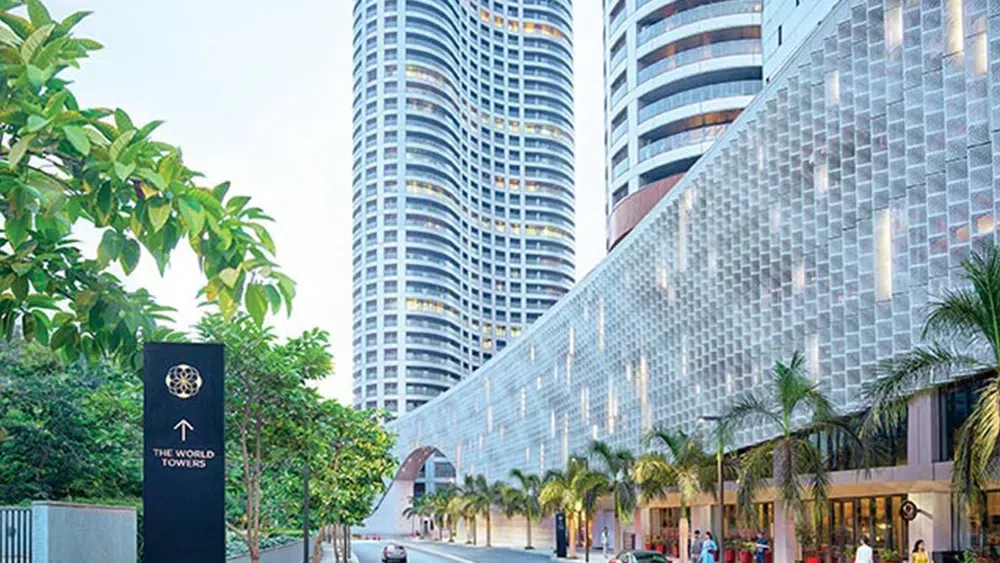 Owing to various well-known commercial projects, Lower Parel is one of the most exciting property markets in the SOBO region. Some popular developments include Lodha Group like Lodha The Park, Lodha World One, World View, and World Towers, among many others. Thus, Lower Parel is indeed a good locality to be featured in the list of the best places for real estate investment Mumbai.
Nariman Point: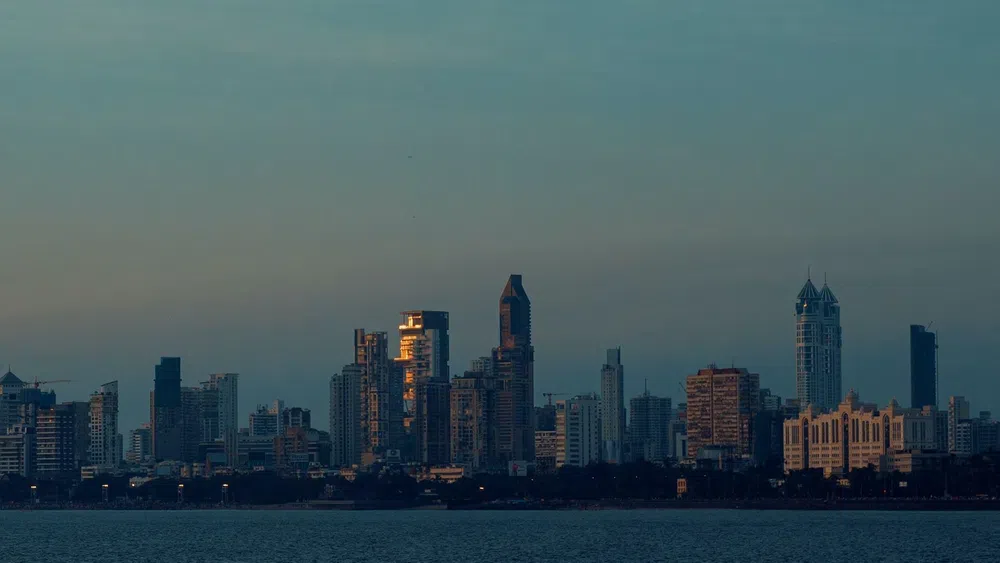 Nariman Point is the first planned central business area in Mumbai and the country. The area is situated on reclaimed land from the sea. This location is considered to offer the world's highest commercial rental space. Cuffe Parade and Churchgate, for example, are close by and hence form part of the CBD. Nariman Point is in the Central Business Unit and is close to the Western Line, Central Line, and Harbour Line Terminus Stations.
Some of the companies located here are:
Accenture Management Consulting
The Royal Bank of Scotland
Boston Consulting Group
State Bank of India
Tata Consultancy
Consulates of Oman
Andheri:
Due to its proximity to localities like Jogeshwari, Goregaon, Malad Creek, and BMC Road, Andheri is another well-developed suburb in Mumbai. The presence of the Jogeshwari-Vikhroli Link Road (JVLR) and the National Highway 8 (NH8) while being home to two of the most prominent business hubs, Bandra-Kurla Complex (BKC) and SEEPZ, Andheri have been always a favourite place for the real estate investors.
The neighbourhood is home to a diverse range of industrial and commercial businesses, including IT and ITES, manufacturing, financial services, logistics, pharmacy, jewellery, and retail, among others.
Worli:
Once a traditional textile mill locale, it is now one of the country's top commercial real estate markets. Even when other micro markets in Mumbai were faltering, the location showed a tremendous flexibility.
This neighbourhood has not only retained its premium status in the expanded core business area, but has also maintained a consistent price over the years. Worli is distinguished by its proximity to both the CBD (Nariman Point) and the Bandra-Kurla Complex (BKC) and the airport.
The place is home to the outlets of the following brands:
GSK Pharma
TATA
Novartis
HDFC Bank
Yes Bank
Siemens
Although real estate has always been synonymous with investment, it can give a run for money to other investment options currently available, including mutual funds, stocks, etc. However, due to the lack of knowledge, many investors prefer to pick the other investment options over investing in real estate.
The concept of real estate investment may seem difficult on the surface, but, once the basics are clear, even a novice investor can make a good fortune. As real estate offers a wide range of investment options, finding the right one could be tricky.
Interestingly, commercial real estate investment is booming in India. Budding investors can also start their real estate investment journey through commercial real estate. While the responsibility of finding the right investment options remains on your shoulders, PropReturns can provide a little help to take on the task of finding the basic details of all the commercial properties that are available for investment purposes.
As a budding online platform to make the process of investing in commercial real estate, we have made it simple and transparent. You can check out the best rent generating commercial properties using detailed analysis. There are four main objectives behind the creation of this hassle-free platform; that are immediate returns, safety, technology, and time-saving.
To Conclude:
PropReturns has listed many commercial properties available for investment across the various Indian cities. You can explore different types of budget-friendly assets such as warehouses, shops, retail, and banks. Additionally, our community boasts 7500+ investors. Via our platform, an investor can share knowledge, ask questions, and learn tips from experienced real estate investors.
PropReturns is indeed a place for all beginners who are interested in trying their luck in real estate investment. Just head to our official website - PropReturns, and buckle up to learn more about real estate investment