As we live smack in the middle of a new era, we've all had at least one moment when we have looked back and seen how far we have come from the year 2000. The Internet has taken almost everything, earning money has become as tough as it could be. Competition for almost everything is increasing day by day. Adding to all this, inflation is through the roofs. Therefore, the need for wise investments has risen exponentially in the current era. A source of passive income has become a need of the hour. This is where pre-leased commercial real estate comes in.
Pre-leased Commercial Real Estate provides stability to our investments by:
Being a hedge for inflation-
Let's consider traditional forms of investments for this. Traditional investments like FD, RD, gold etc. give you 5%-7% annual returns on investments. Whereas commercial real estate investments give you 15%-20% returns for the same amount that you would have invested in gold. This amount keeps multiplying over years to give you a considerable amount that is-ROI that you get from the appreciating value.
Providing monthly rental income-
Commercial pre-leased properties help you earn passive income through monthly rents. Commercial pre-leased properties hold multiple blue-chip tenants for long-term lease periods. Hence, the you get a good IRR of up to 20%. Which gradually proves to be a profit over your investment and gives you room to invest in other assets too!
Capital appreciation
Capital appreciation in real estate investments is the most beneficial factor. Usually, the properties appreciate 3%-5% annually. Capital appreciation in real estate also depends upon the location where the property is situated. In case of properties that are in prime locations, they appreciate between 5%-10% annually. This means if you buy a house at Rs. 1,00,000, in 2009 and the house appreciates 6% annually, then in 10 years the property will be valued at Rs.1,79,000. Let's say the inflation rate from 2009-2019 is 19%, you would have to pay 1,19,000 to buy the house again in 10 years according to the inflation rate.
Leverage-
Commercial pre-leased properties help build leverage. You can repay your debt taken on commercial property by paying the EMI on loans through the monthly rental income. As the annual return of a rent generating property is more than the bank's interest rate, you save some extra penny in hand. This way, the borrower doesn't have to spend anything from his pocket and also saves some money in hand.
Similarity to other Asset Classes
The pre-leased commercial real estate also has characteristics similar to a bond-like and equity-like investment. The rental income is analogous to the coupon payments and the capital appreciation at the end of the lease is uncertain similar to that of a stock. I believe that real estate being a relatively illiquid alternative investment product should give out yields greater than the market. Along with this risk, pre-leased commercial real estate stands at a higher liquidity level than other real estate properties. Adding the cherry on the top, the average total return has been better for the real estate market as compared to traditional investment products.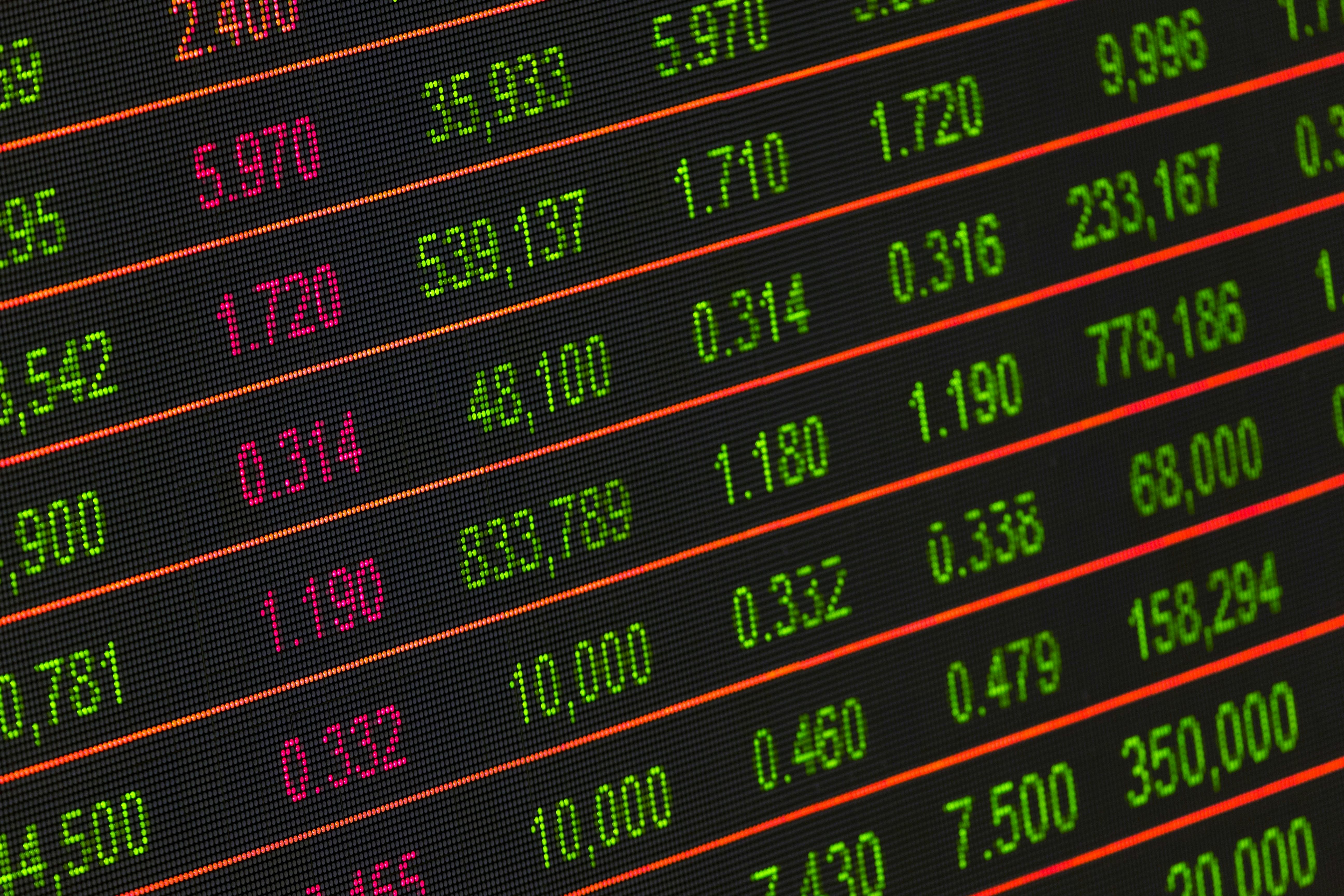 Key Benefits
There are many more benefits of Pre-leased commercial real estate like zero waiting period - in the sense that since a preleased commercial property is already given on lease and fetching a regular rental income, there is no waiting period for the buyer to earn a Return on Investment (ROI). The moment the lease deed is transferred, the ROI begins the very next day. Moreover, the value of preleased properties appreciates over some time. And, if it is located in a premium location or has good infrastructure, design and amenities, then the capital appreciation can go even higher. The buyer can enjoy a good capital appreciation on preleased properties, provided they keep a horizon of at least min 5 years.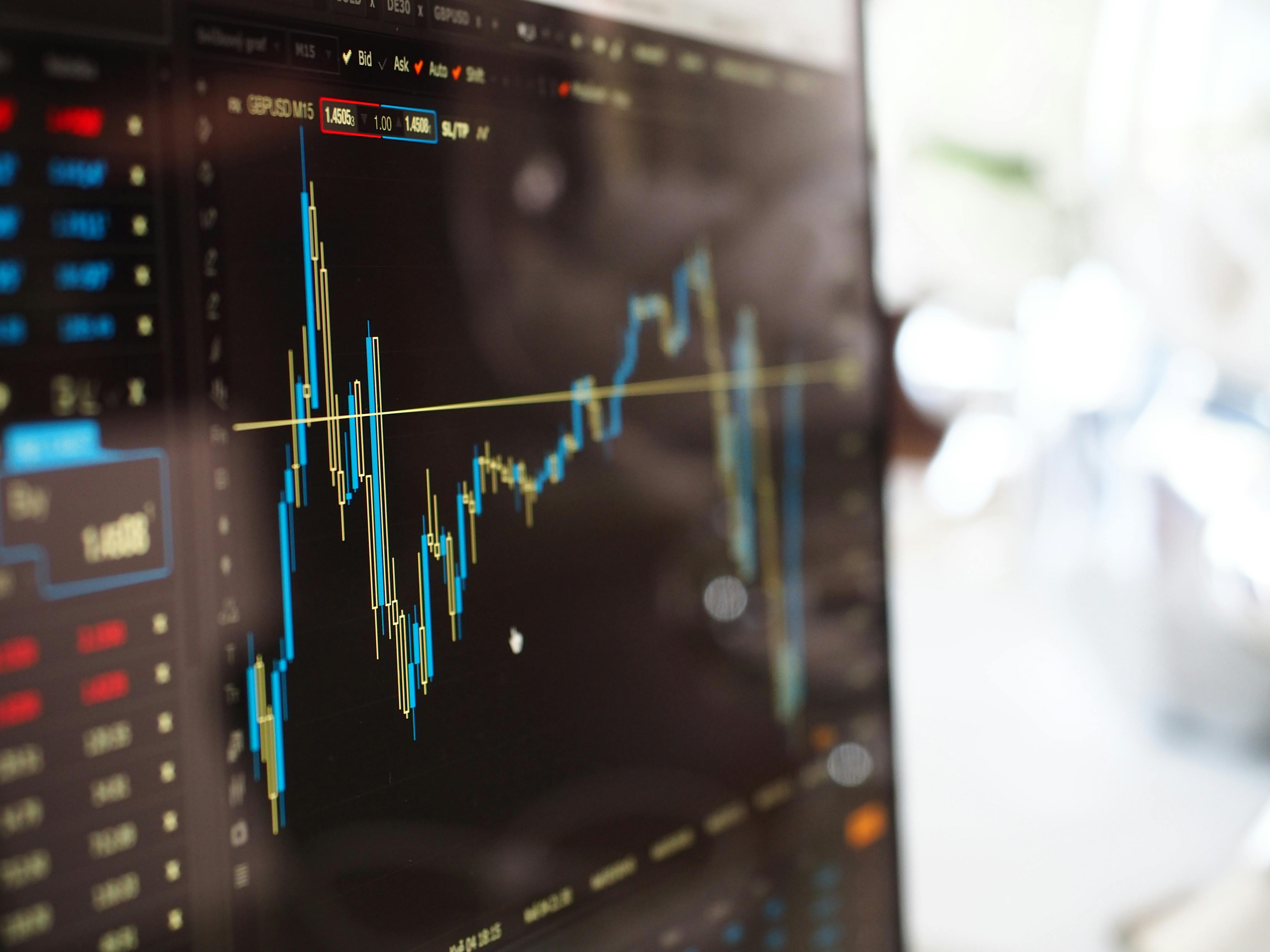 Ease of Investing
Real estate investment has long been dominated by large players such as pension funds, insurance companies, and other big financial institutions. Thanks to the globalization of real estate investing and proptech, there is now a trend towards real estate being more accessible to retail investors.
Therefore, many retail investors who have not considered real estate allocations for their investment portfolios fail to realize that they may already be investing in real estate by owning a home/office. Not only do they already have real estate exposure, but most are also taking additional financial risks by having a home mortgage. For the most part, this exposure has been beneficial, helping many amass the capital required for retirement and diversifying their overall portfolio.
Commercial real estate investments are a secure and profit-generating investment class. If one has to opt for a smart investment option, commercial real estate comes on the top of the list. To invest in commercial real estate one has to sow very less amount to reap high returns. If you have not thought about it or have felt that real estate investment has been an opaque industry in India, you might be correct. But due to the uprise of technological adoption in real estate, real estate sector is becoming more transparent! With real estate companies leveraging technology, there is no question that rent-generating commercial real estate is the asset to have in your portfolio.